Friday we went kayaking in the morning near Fort Adams. This is the second time we went kayaking. The first time was when we were in California two summers ago. The weather broke and it was perfect out. I burnt so badly out on the water that I am a lobster. We had a lot of fun out on the water rowing with the sailboats.
After kayaking we went on a tour of the Rosecliff mansion. It was rebuilt and completed in 1902 by Hermann and Theresa Oelrichs. When they first moved it the house was a small cottage style summer home but was not big enough for them. This mansion is the best so far, even though it only cost them $2.5 million dollars. The mansion can be rented for parties and would be a great placed for wedding with the huge, elaborate ball room. The mansion overlooks the water with a nice size yard and fountain in the back.
Once we were done at Rosecliff we ate dinner at Chili's, watched the sunset on the warf and called it a night. We wanted to get up early for the Block Island ferry.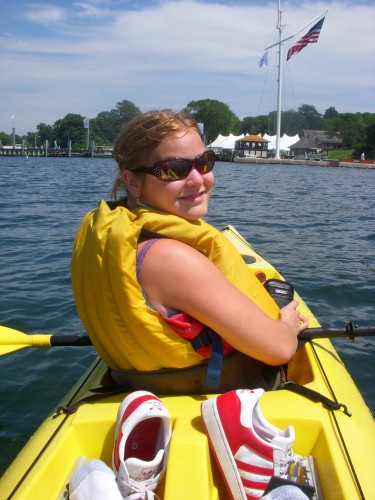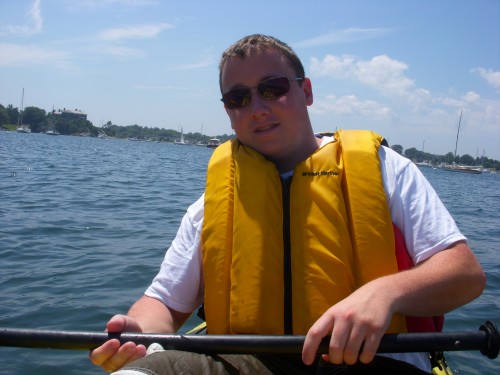 This is the Ida Lewis lighthouse. It is named after the famous women who manned the lighthouse for 39 years.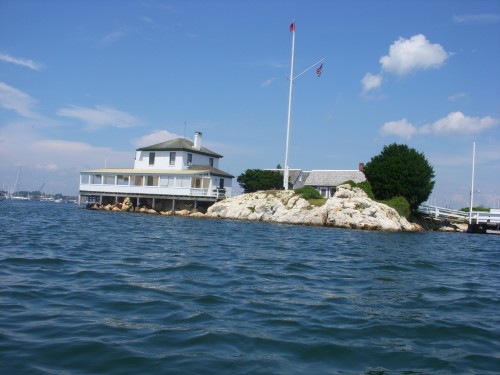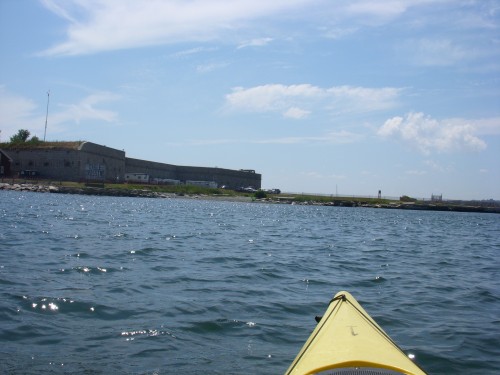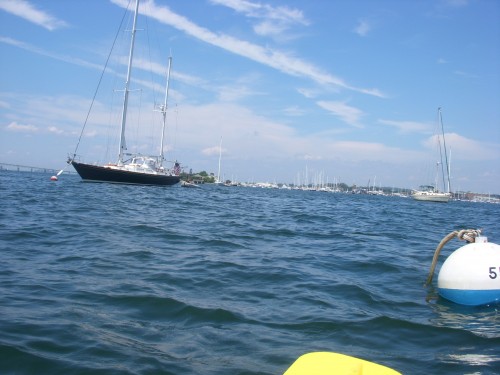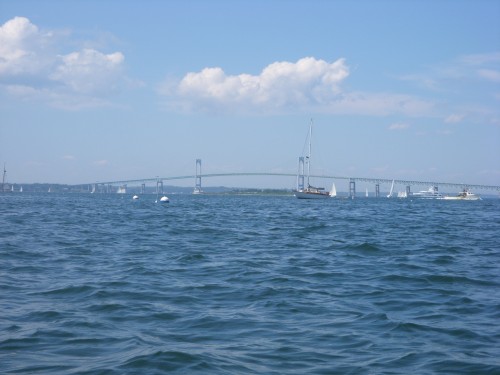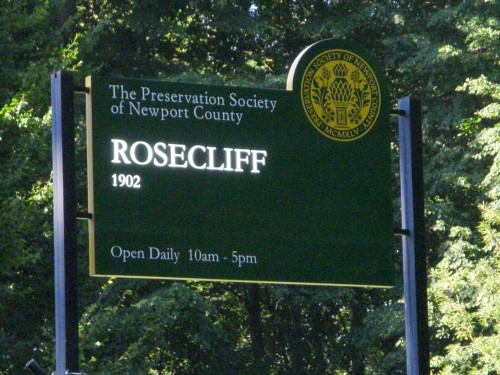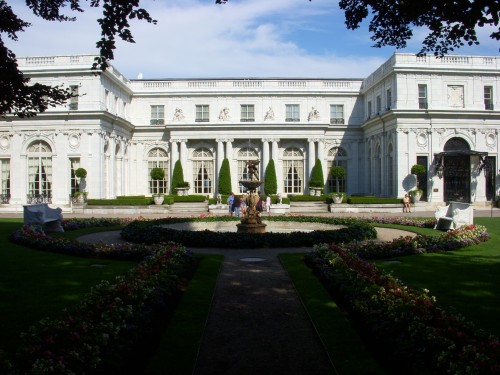 Notice that you can see the water straight through the house.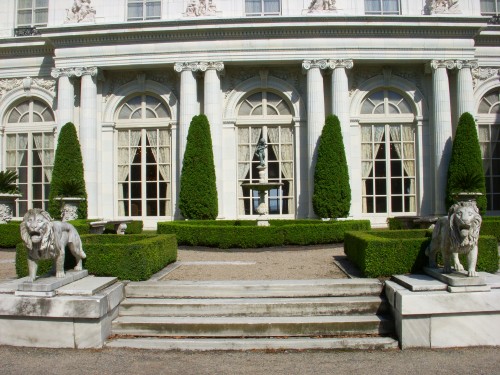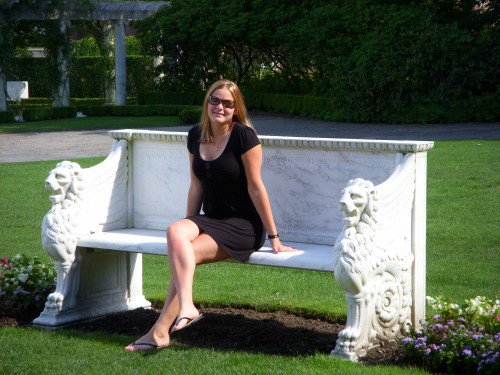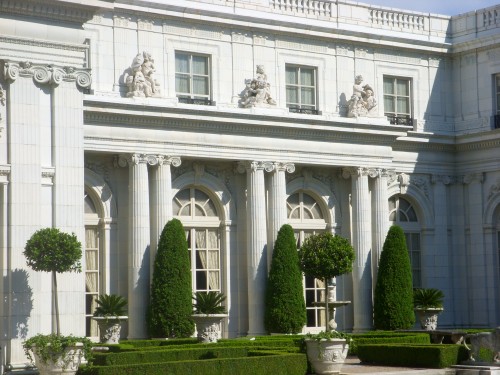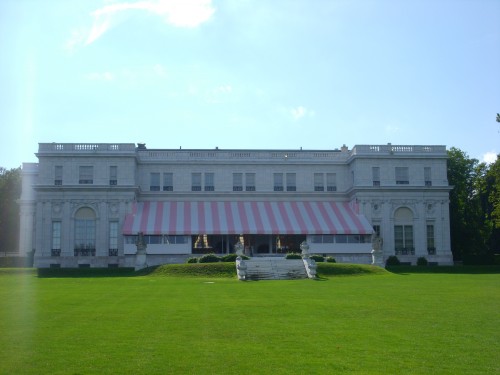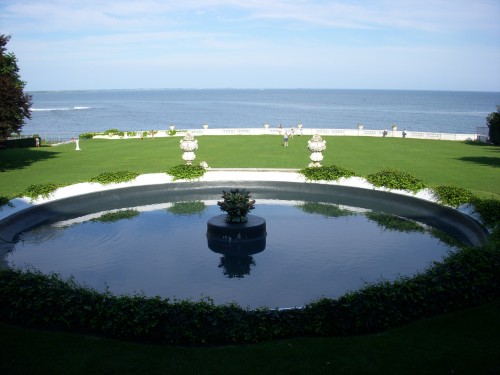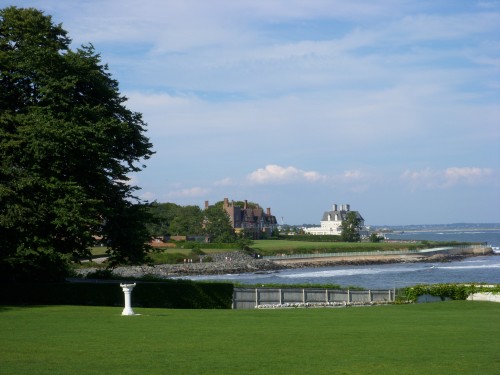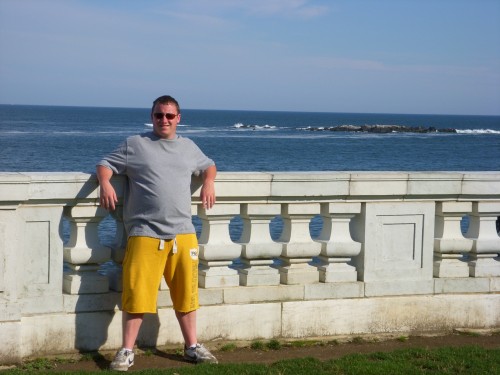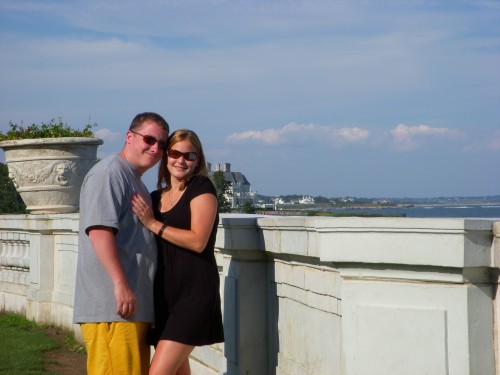 The sunset over the water is so beautiful.