Wednesday was a very cloudy day with some rain in the evening. Due to the weather, we decided to go on the tour of the some of Newport's mansions. We visited the Elms and the Marble House mansions. We topped off the night with dinner at the Brick Alley, a very popular restaurant in the area. 
The first house we went to was the Marble House. It was built between 1888 and 1892 for Mr. and Mr. William Vanderbilt as a summer home. It is made out of over 500,000 cubic feet of marble. The total cost is estimated around $11 million dollars in the 1890's, I can't imagine what it would cost today. On the grounds is a Chinese Tea House that was built after Mr. Vanderbilt died which was after their divorce anyway.
Photography is prohibited inside the mansions, so unfortunately you need to go see them yourselves to view their beauty.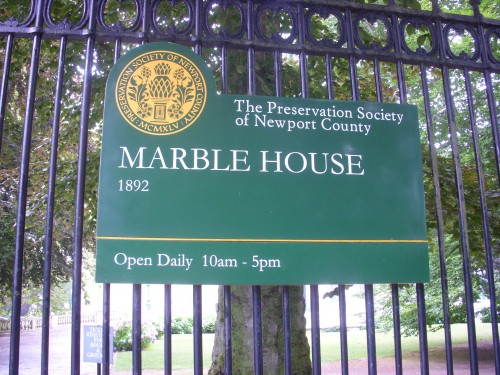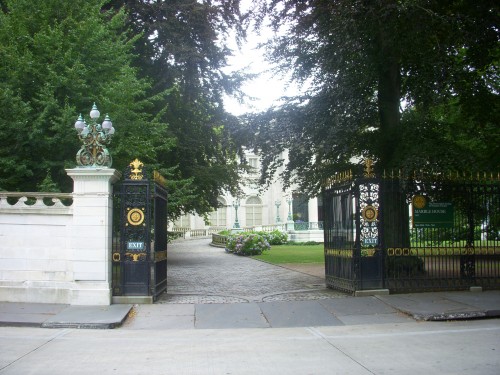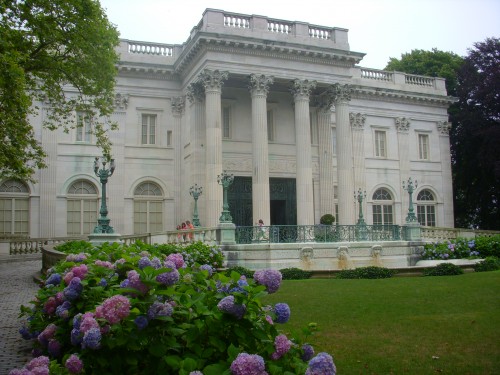 Thirsty little one.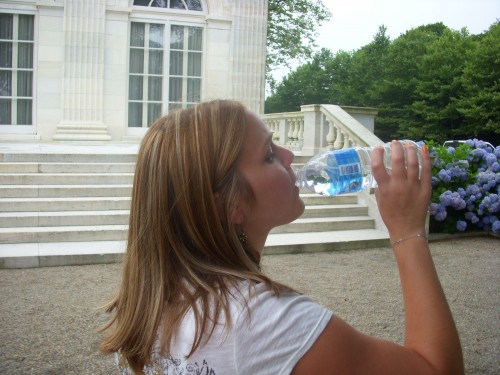 Chinese Tea House. I guess the rich need something this large just to drink tea in…..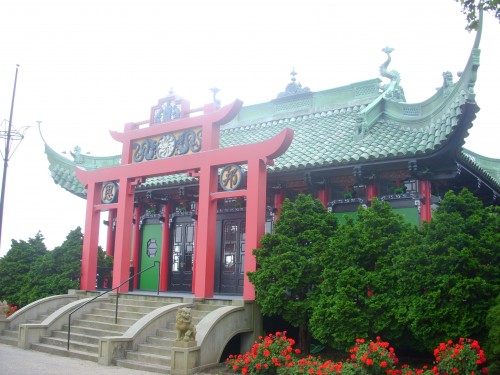 The Elms was the summer residence of Mr. and Mrs. Edward Julius Berwind. The house was completed in 1901 and cost roughly $1.4 million dollars. On the grounds is a carriage house and a beautiful garden. Not as prestigious at the Marble House, but Mr. Berwind loved the latest technology and was one of the few houses of the time to have certain gadgets and full electricity.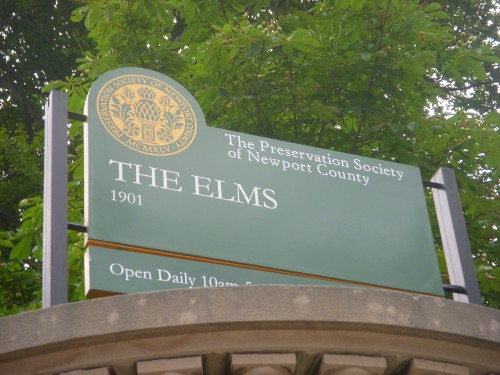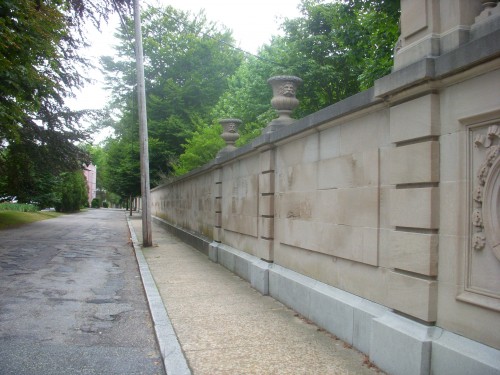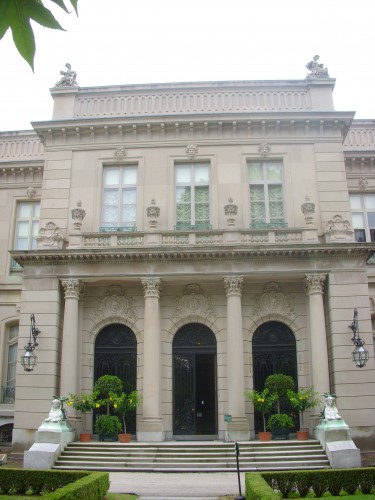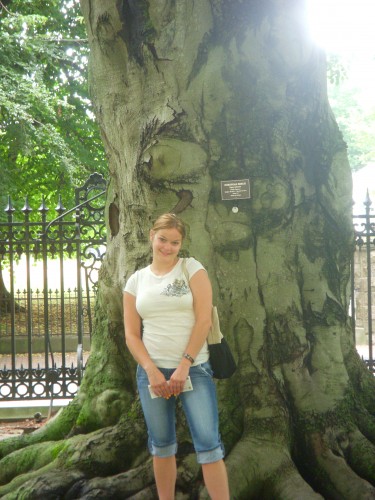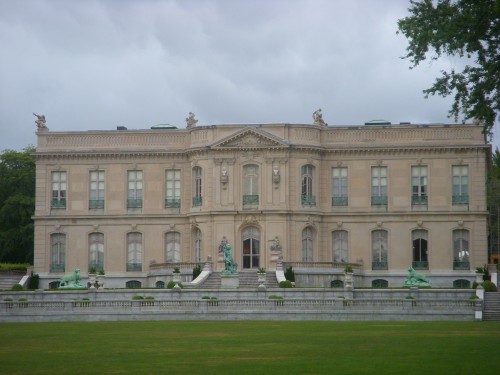 Look at the detail they put into the roof, it's amazing what you can do with infinite money.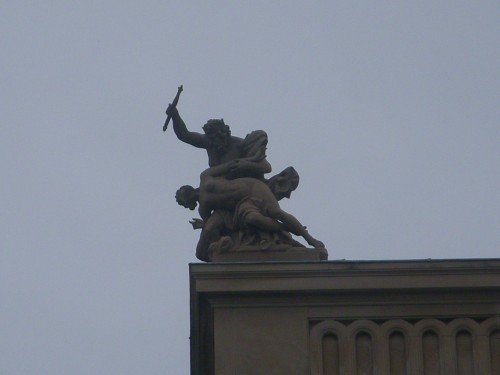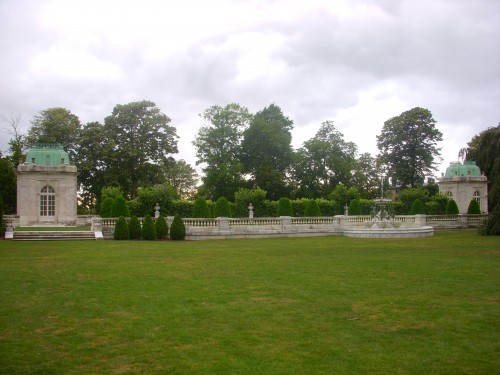 Jamie liked this tree because of how large it was so we have to share it with you too.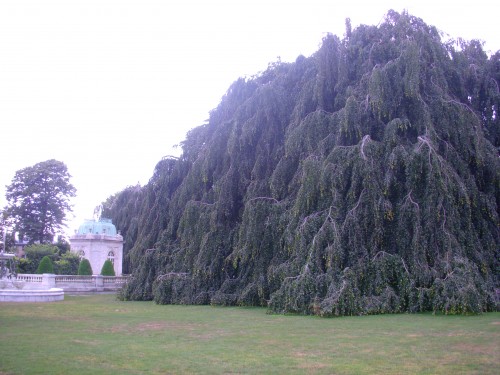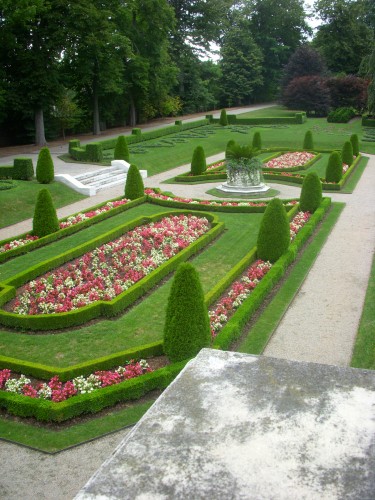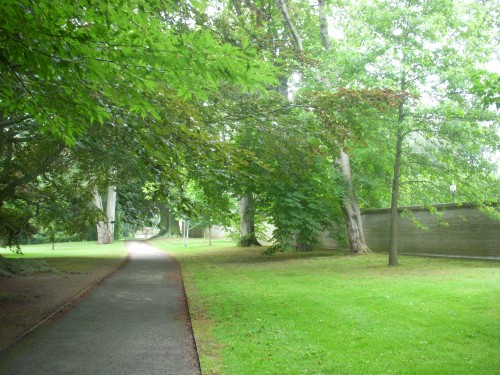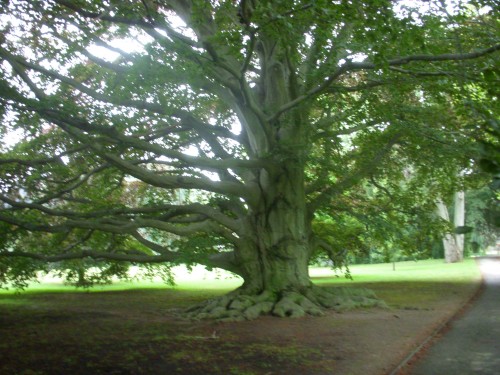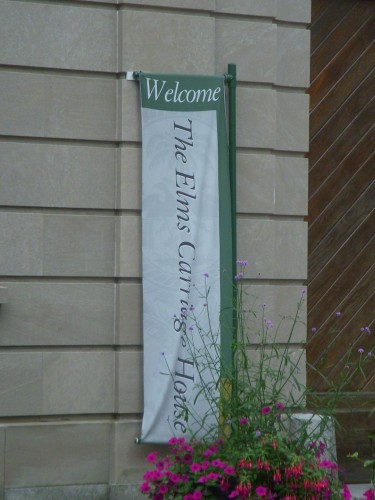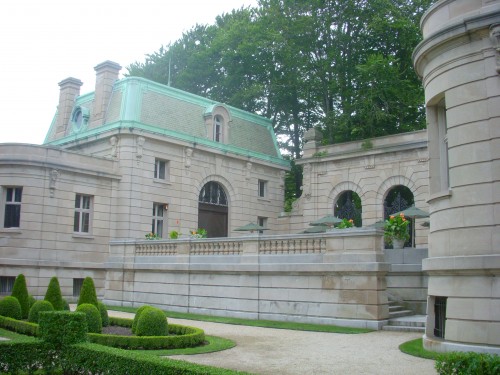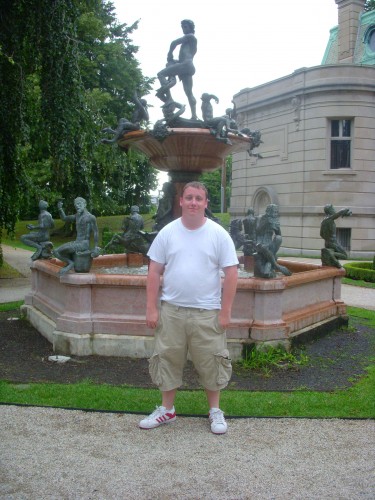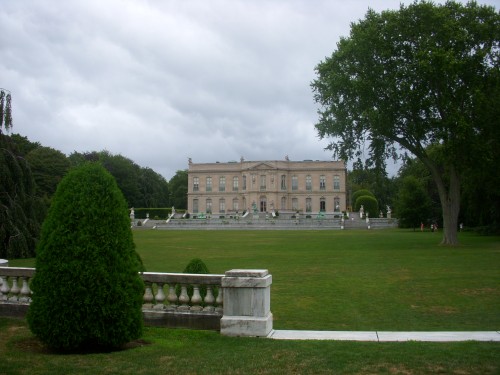 In the background of some of my pictures of the beach I noticed a castle looking building that stood above the rest. I followed the shore line until I found out what it was. It is St. George's Church on the school grounds. It has an amazing view of the Sachuest beach and bay.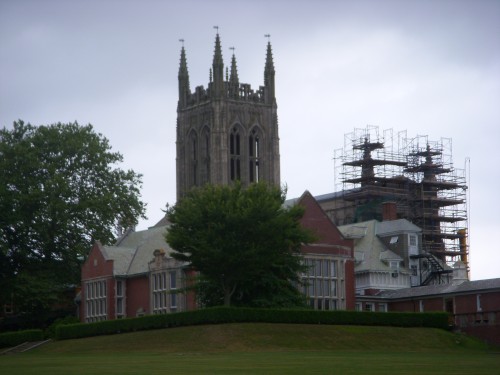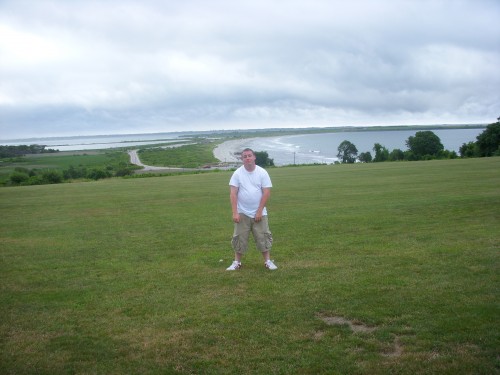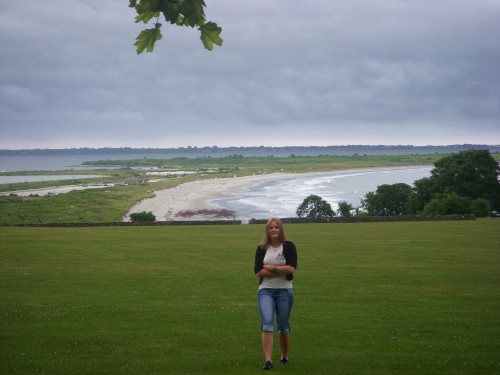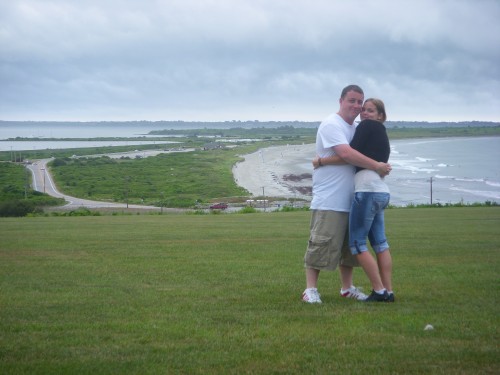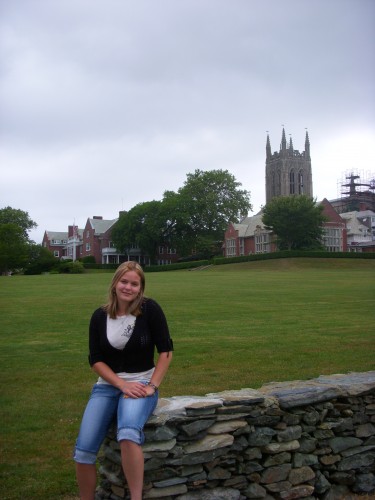 As I said earlier we ate at the Brick Alley Pub and Restaurant. It has won numerous awards for the best restaurant in Newport. Every day we walked past there it was busy and had a wait. Well we go it and the food was great. You can find out more information about them here.