We woke up a bit too late today, so we made it a beach day. The sun was out and it was very hot, so perfect weather for the beach, not a cloud in the sky. We took the long trek across the street to the beach after spending the morning deciding what to do for the week.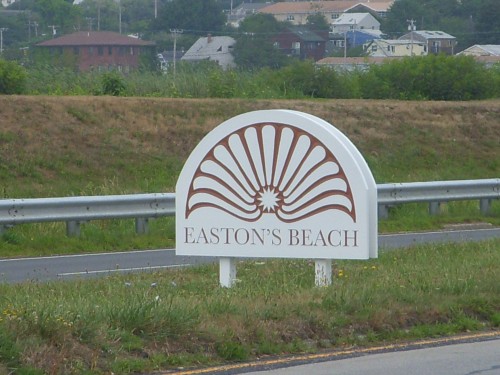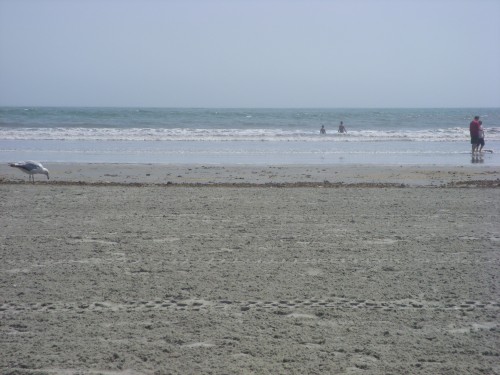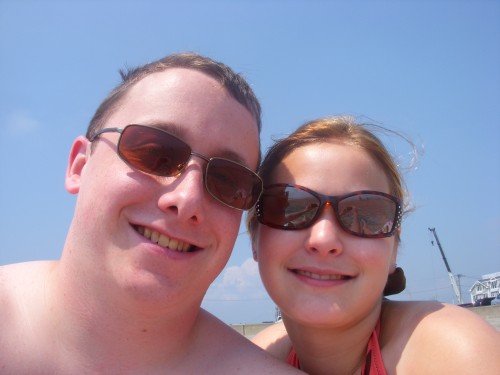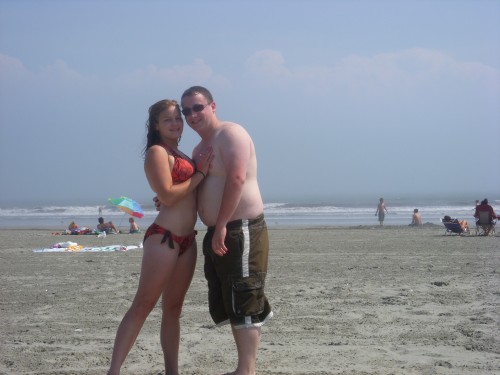 We decided to eat at the Red Parrot Restaurant tonight. They had a very good selection of local seafood and Caribbean dishes. Jamie and I both chose the surf and turf.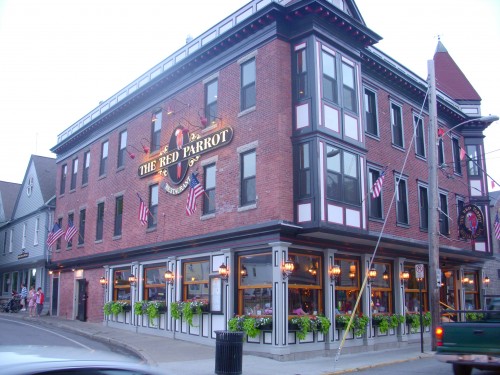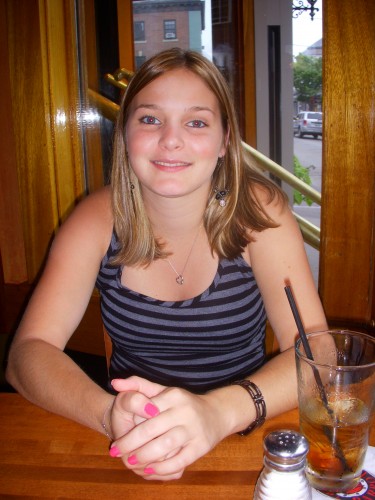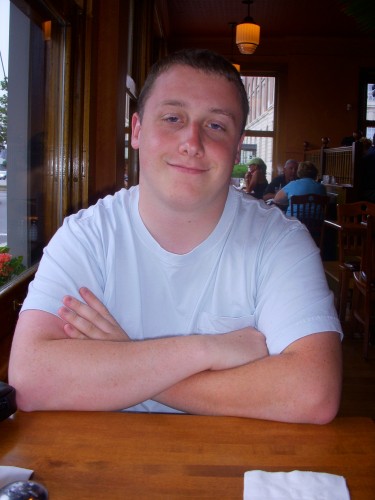 Jamie and I posing at Brown Howard Warf.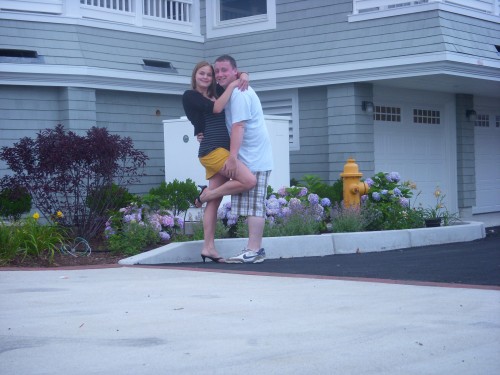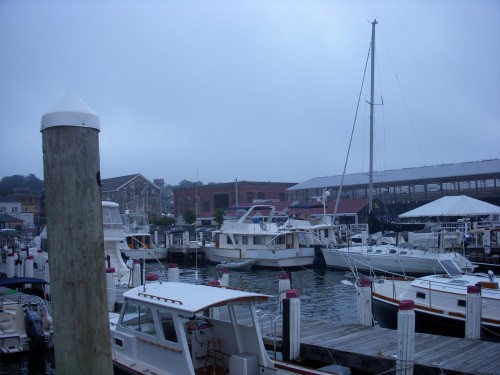 Look at the size of some of these yachts. Everyone around here is loaded. That big one to the right is well over a million dollars.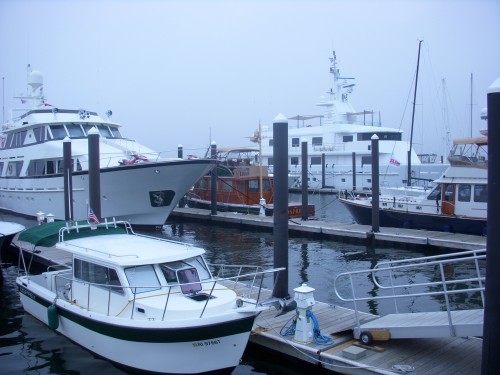 Hustle and bussle down Bannister's Warf.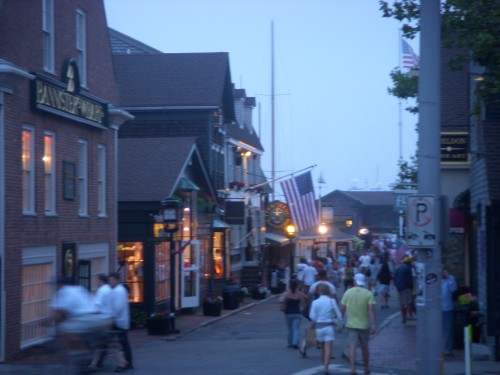 Sites from the main road, America's Cup Ave.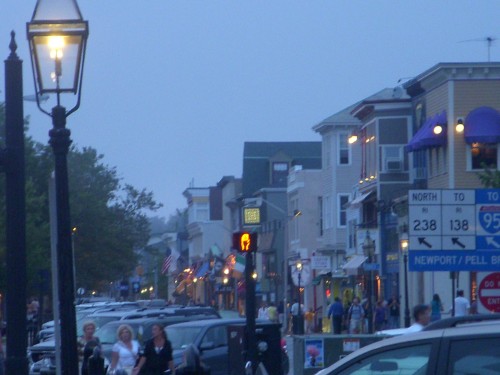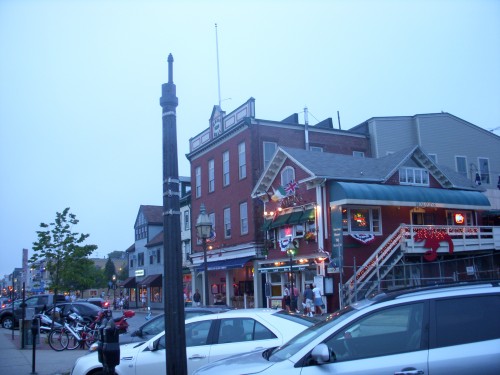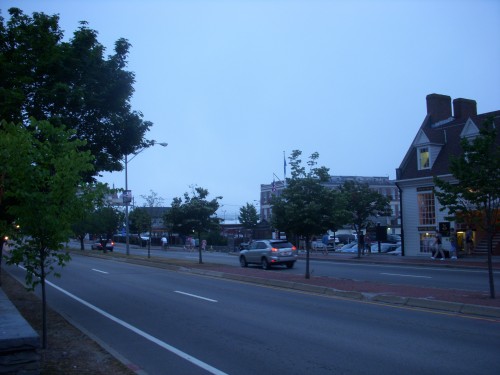 This is Trinity Church which I thought was pretty cool because of the huge clock on the side of it.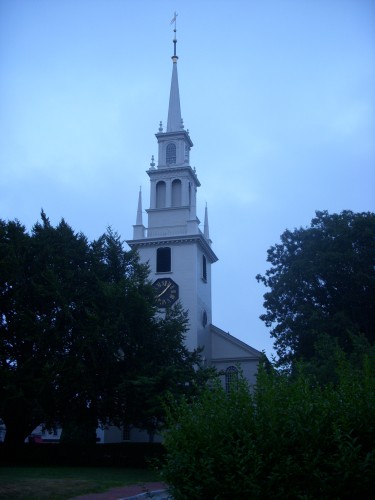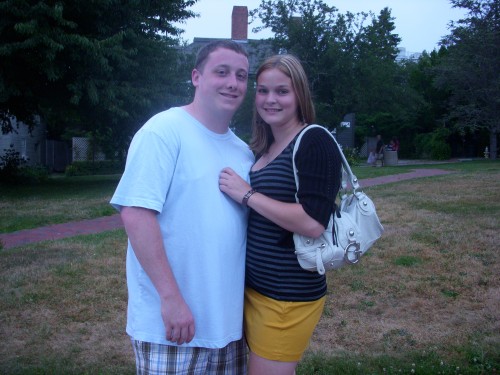 We completed our night with a stoll on Easton's Beach taking in the nice sunset…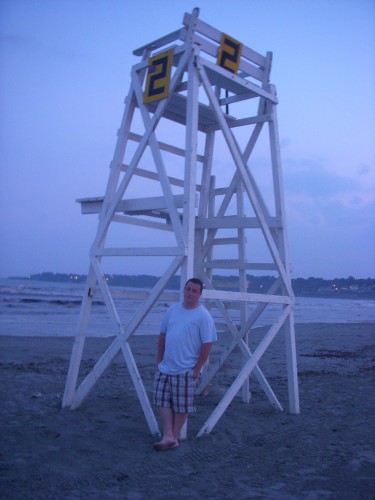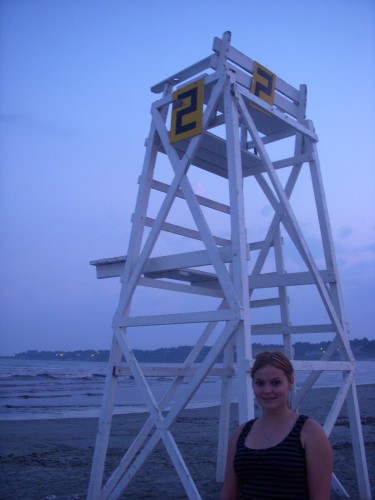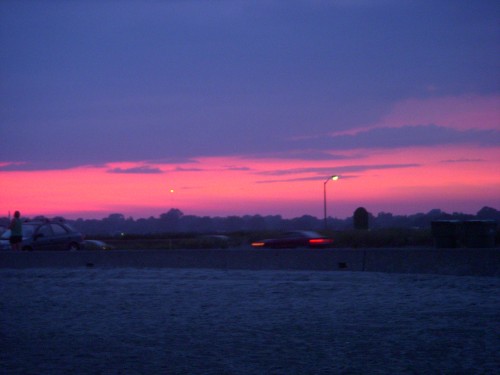 but not before ice cream at Roba Dolce.