This past Tuesday was my mother's birthday. We celebrated most of it on Sunday since everyone would be home and another celebration on the actual day. Basically I guess we like it when everyone's home so we do it as much as possible, plus the cake is always good.
Jamie and I got her a gift certificate to one of her clothing stores and a reed difusser from Yankee Candle to put in the bathroom. She liked her gifts very much.
Here's some of the pictures from the day.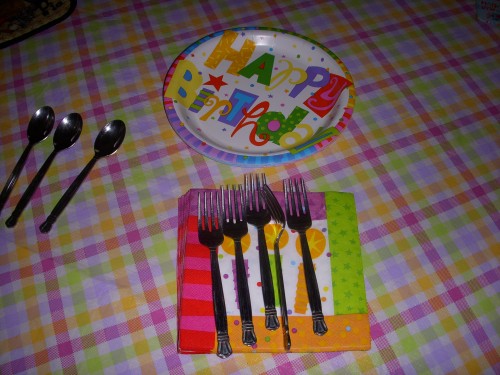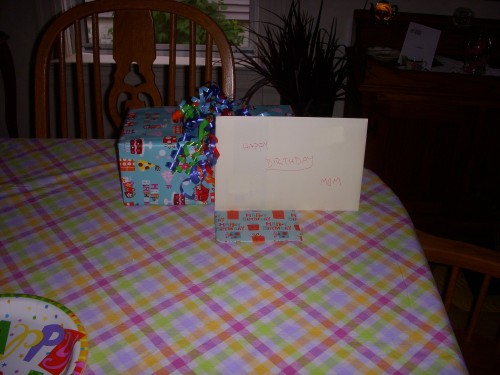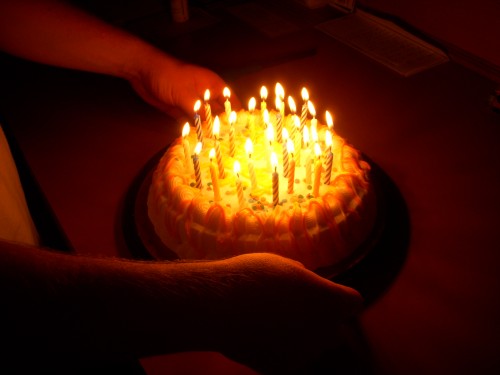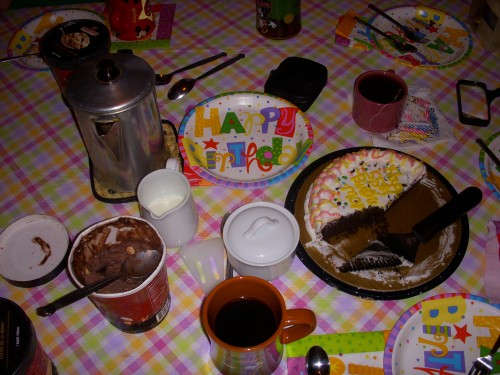 Here's the ice cream cake from the actual day. No one was at the store to put the word "mom" under Happy Birthday so I made it in the candles.