Red Bulls win their last game of the season against their rivals New England Revolution and clinch the Eastern title with home field advantage. Not too shabby since they were dead last in the entire league last year.
This guy says it best!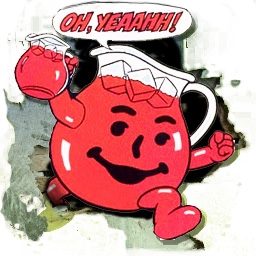 The Red Bulls played well and won the game 2-0 again the Revolution. Hopefully Henry will be well for the playoffs but its glad to see how well the team plays even when one of its stars is missing.
Playoffs start Nov 4th.
Shout out to goalie Bouna Coundoul for his 11th shutout of the season!