I guess you can say that fall is officially here, and I am late in posting it. It has been pretty hectic around here lately, so I am just getting to this post now.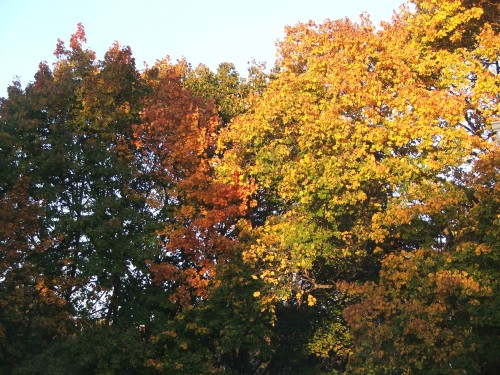 This shot was taken from my backyard. I love how the three trees show a progression of the season changing over. Now is the time where I take way too many landscape shots, I just cant get enough of how nice everything looks in the fall, it is my favorite time of the year.
So with fall comes the weather change. I like it when its 50-60 degrees outside; just cool enough for a light jacket and still have the car window down. That reminds me, have to take those low-profile tires off the car before the snow!
Last weekend the family went pumpkin picking at Secor Farm in Wappinger Falls. We have been going there for the past few years. It's a nice place that lets you go out into the fields and pick your own pumpkin. After making an afternoon of picking the perfect pumpkin, we has a quick lunch at the Daily Planet and then headed home to paint the pumpkins. Check out our great art skills!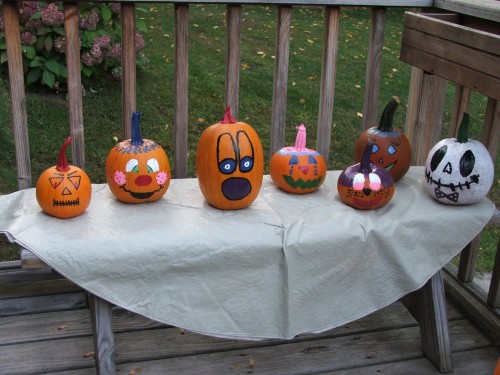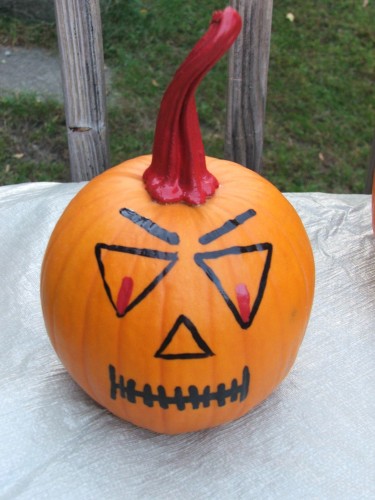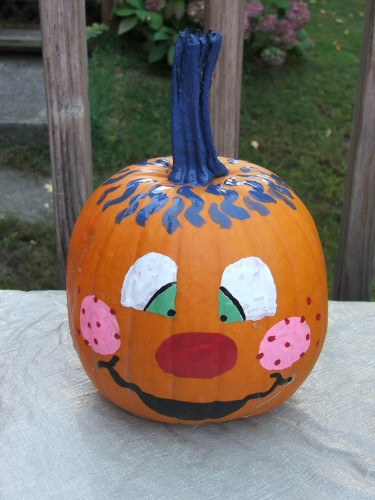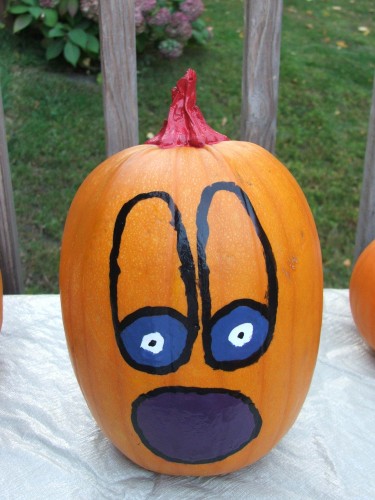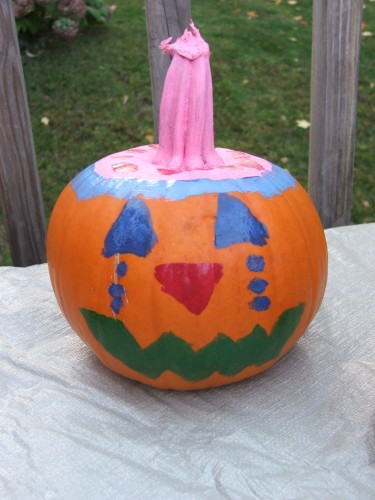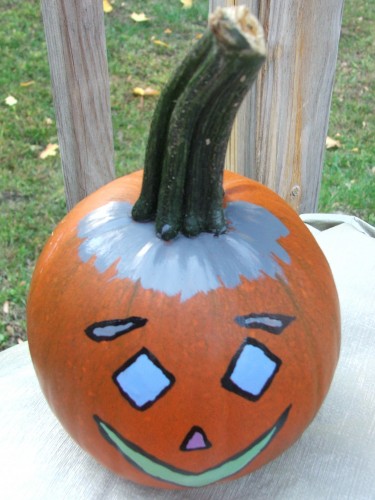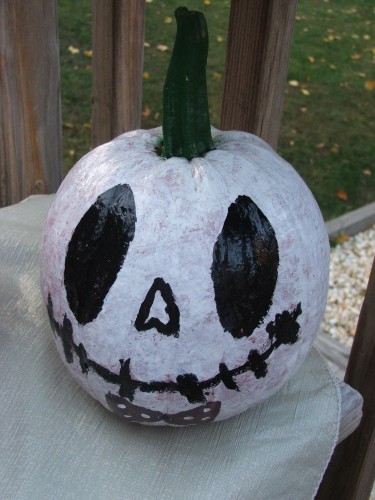 Here is the sucker we are going to carve, its 35lbs and just perfect!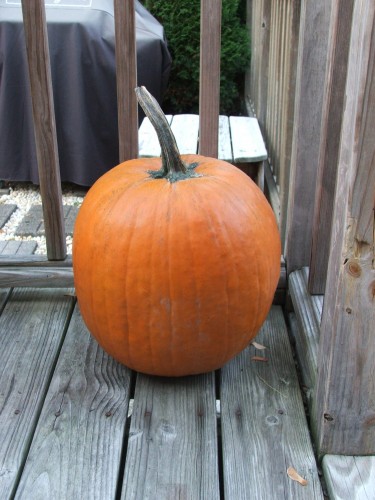 Once we cut open this bad boy I'll be sure to have more photos.